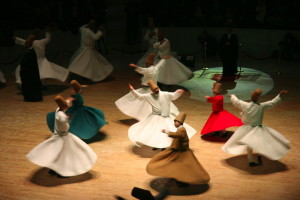 We have undergone a big change in the physical, mental and psychic level in the last 2000 years since the times of the Buddha…now we need a more active techniques to attain the same relaxation.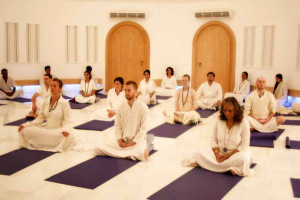 Osho's passive meditations include techniques devised from all the paths: from zazen to tantra, from yoga to vipassana, from tao to tibetan buddhism  …Osho has given over 300  different techniques of  meditation.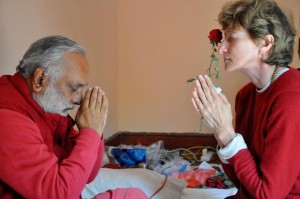 Osho meditation therapies are for deeper cleansing, for removing all blockages that prevent the flow of energy within. Osho therapies are from one week to three weeks long and are practiced in a group.