OSHO MEDITATION TECHNIQUES
Osho has given more than 300 different techniques of meditation to suit the busy modern age. They are revolutionary methods of meditation for inner transformation.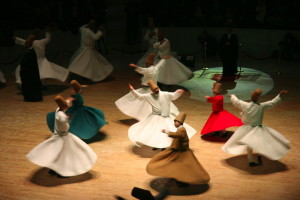 Humanity underwent a big change in the physical, mental and psychic level in the last 2000 years since the times of the Buddha…now we need a more active techniques to attain the same relaxation.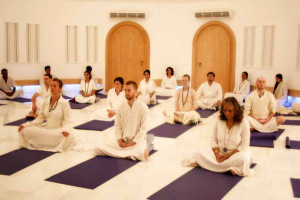 Osho's passive meditations include techniques devised from all the paths: from zazen to tantra, from yoga to vipassana, from tao to tibetan buddhism  …Osho has given over 300  different techniques of  meditation.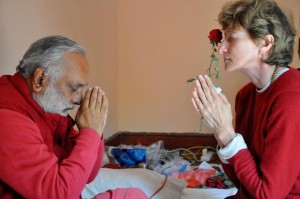 Osho meditation therapies are for deeper cleansing, for removing all blockages that prevent the flow of energy within. Osho therapies are from one week to three weeks long and are practiced in a group.
Osho talked spontaneously for nearly 40 years of his life. His spontaneous discourses and answers to various questions by his disciples were later compiled into books. There are over 600 books on topics ranging from Yoga, tantra, Sufism, Buddhism and on many mystics of various paths of meditation.
BOOKS ON SUFISM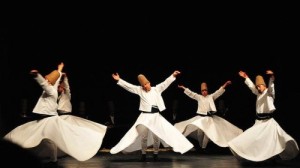 BOOKS ON TAO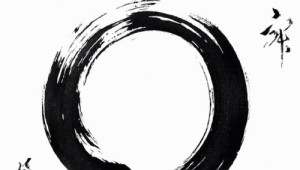 BOOKS ON ZEN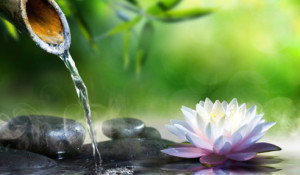 BOOKS ON YOGA SUTRAS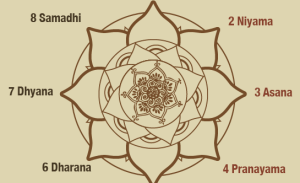 BOOKS ON UPANISHADS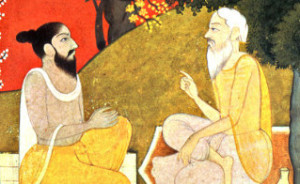 BOOKS ON TANTRA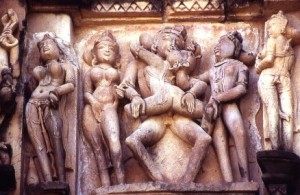 BOOKS ON BUDDHISM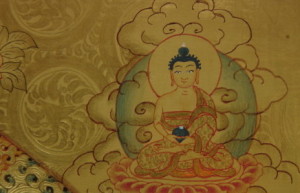 BOOKS ON MYSTICS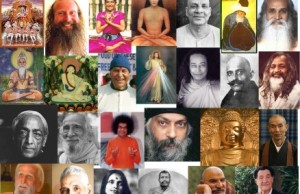 BOOKS ON MEDITATION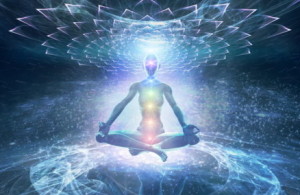 BOOKS ON SOCIAL TOPICS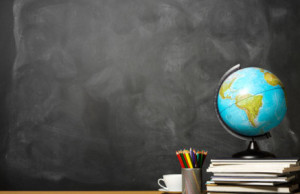 QUESTION & ANSWER SERIES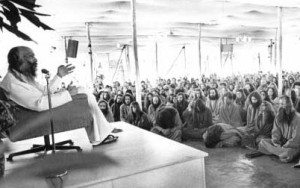 BOOKS FROM WORLD TOUR